Picvert has been growing
organics in France

 every fine season since 2020. These can be found in

Naturalia stores.
Picvert is increasingly committed to a greener, more ethical planet. Since 2017, the farm has grown several types of pesticide-free baby greens in Picardy. In 2020, in full lockdown, we entered a new phase, by founding a brand for our organic crops.
Well-designed packaging
The 125-g Mélange de laitues (mixed lettuces) and the Baby Épinards (baby spinach) come packaged in a wooden basket. The materials are studied for packaging optimization. The label colors are simple and few, on a white background to respect the environment while depositing as little pigment as possible.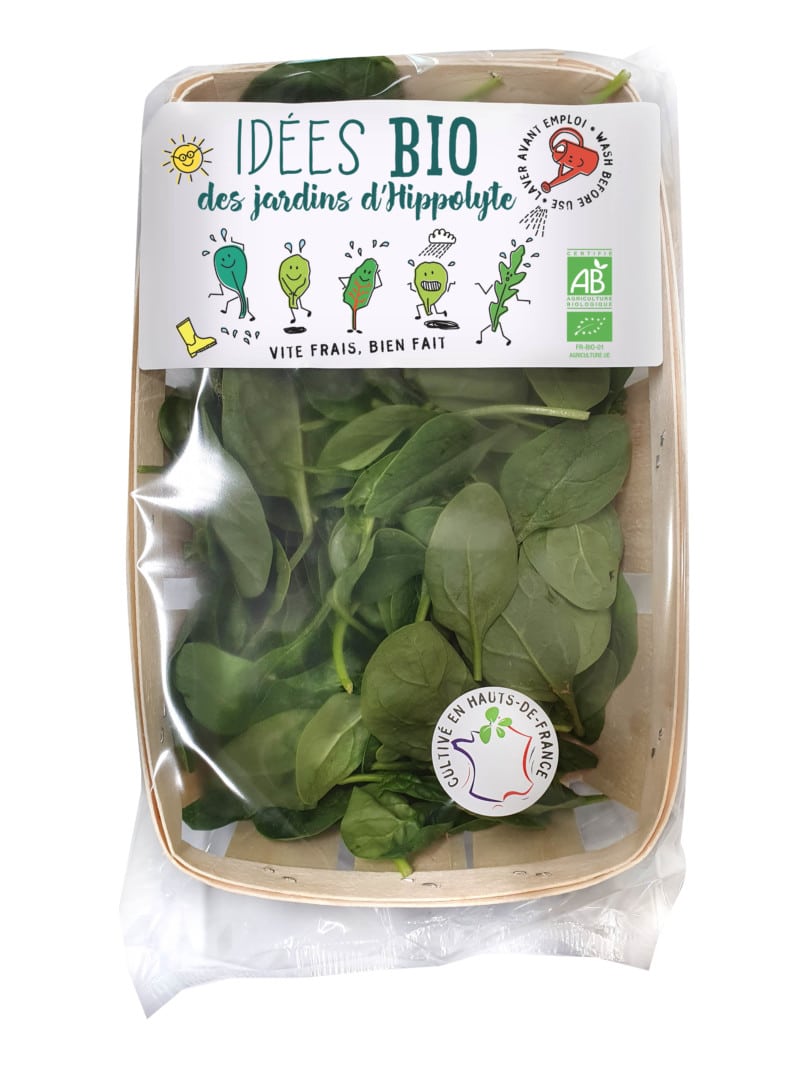 Delightful, tasteful illustrations
Freshness and a cheerful tone have not been left out, thanks to the delightful sense of humor of the graphics. With  Aurore Art Print Studio and l'Atelier Rezai, the collaboration is savory.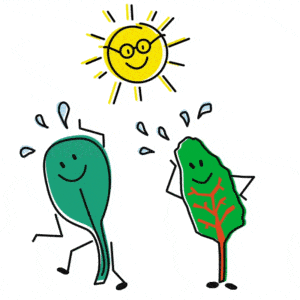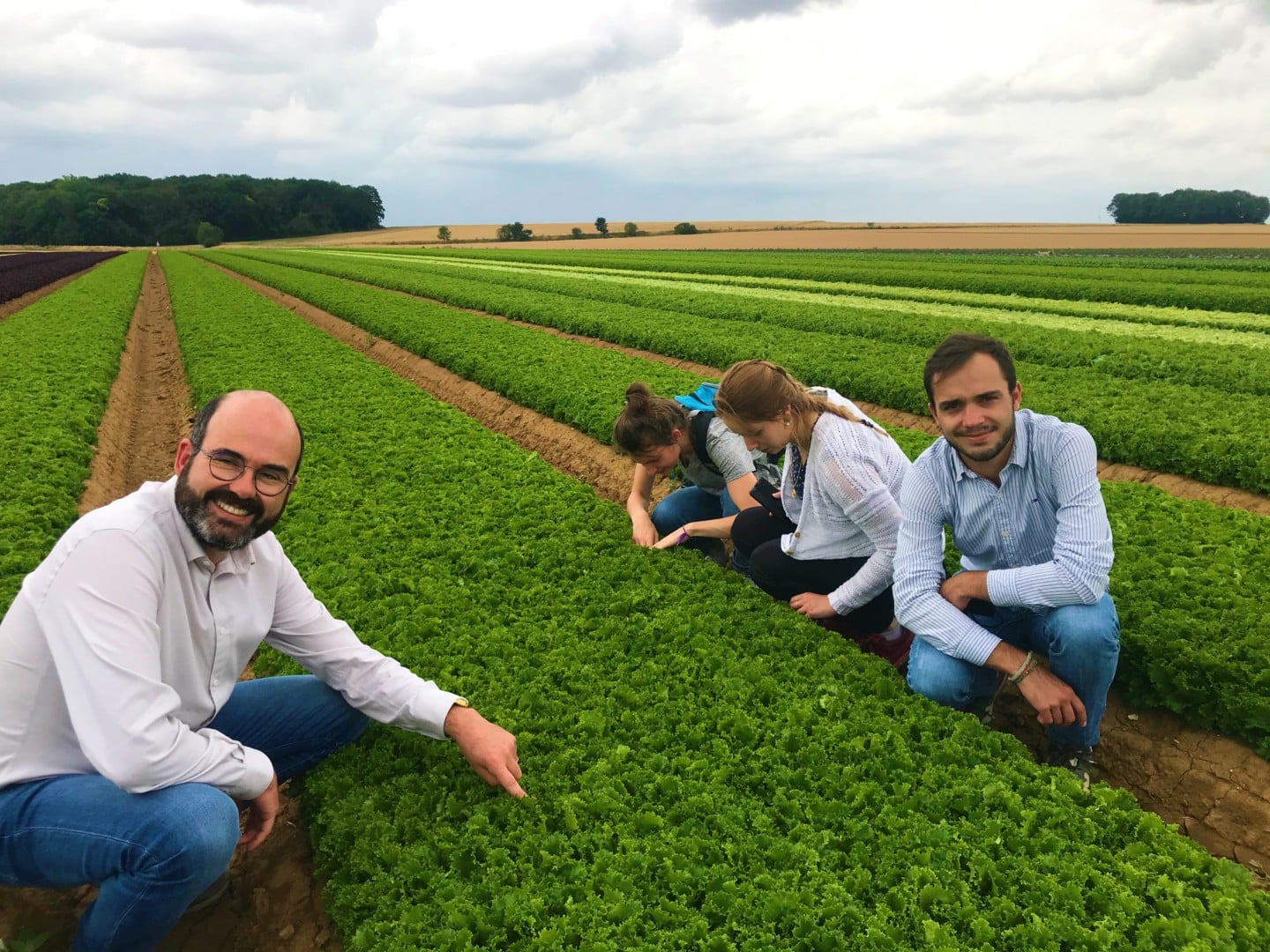 In the fields in Picardy with the Naturalia team: check out the ladybug!
Like it? Share it!